Luxurious mattresses and bedding made from the world's finest organic materials
MATTRESSES >
NEW PRODUCTS ARRIVING FEBRUARY 2018
Electric Adjustable Beds
Organic Cotton & Flannel Bed Linens
Organic Wool and Latex Mattress Toppers
Canadian Made Organic Mattresses From $845 to $2,695
Healthy Sleep
Our mattresses and bedding are made in Canada, using natural organic materials only. We believe that choosing natural organic sleep products is better for your health and the environment.
Customized Sleep
A mattress for two shouldn't be designed for one. So if you prefer firm and your partner prefers medium or soft, we can build you mattress that way. If over time your needs change, we can also change the level of firmness on each side of your mattress.
Organic Cotton
All Halsa comforters, pillows, mattress protectors and overlays are made from pure, organically grown and harvested cotton.
Cotton in industrialised countries is typically saturated with pesticides and herbicides. Machine picked, it contains impurities, oil, leaves and dirt. The cotton used in Halsa products is cultivated and hand-picked in the Canete and Chincha valleys high in the Peruvian Andes. It is grown organically without the use of pesticides, herbicides or defoliants. All cotton used in our batting, filling and fabrics is this clean, pure, organic product. It is woven to very high standards into the finest, softest fabrics in Peru and Belguim.
BENEFITS:
Void of toxic chemicals inhaled during sleep, breathable, comfortable, soft to the touch, machine washable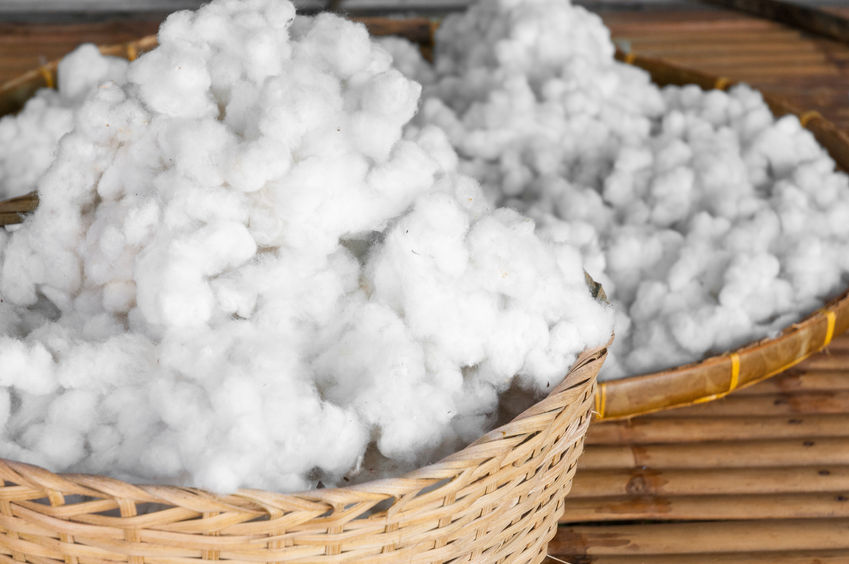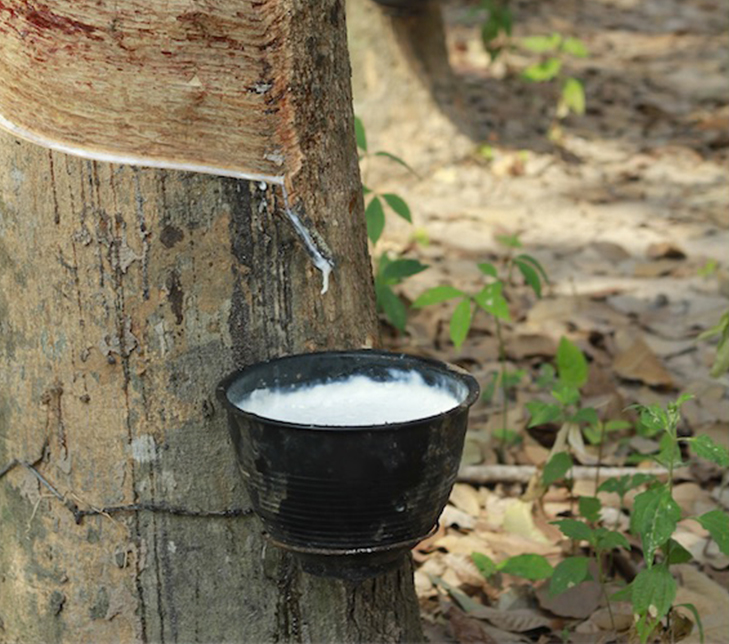 Pure Organic Rubber
Our mattress cores are made using organic rubber; the most durable, elastic material available. Natural rubber characteristics are ideal for mattress cores; stability, flexibility, resiliency and breathability, allowing for proper heat and moisture regulation and air circulation. A renewable resource, organic rubber is derived from the milk or sap tapped from the rubber tree.
The rubber supplier for Halsa mattresses is located in the area that produces the finest quality rubber for mattress use, a very durable, elastic material characterized by its ability to retain its shape and original firmness. The milk is processed close to the plantation because rubber destabilizes when kept too long. Although this can be avoided by the addition of chemicals, they are not added in order to keep the product as pure as possible. The same day the milk is harvested, it is moulded into sheets and shipped to Canada; then the Dunlop system is used to produce the purest latex for mattresses.
BENEFITS:
Superior durability and elasticity, shape retention and firmness, superior heat, moisture regulation & air circulation. Void of toxic chemicals inhaled during sleep. Dust mite resistant.
Organic Wool
All the wool filling and batting used in Halsa mattresses, foundations, comforters and pillows is 100% organic. The sheep that produce this pure wool have grazed only in pastures free from pesticides and herbicides. The wool is washed without detergents, chemicals, chlorine or bleach – just hot water and soap. The resulting wool fibre retains 1 too 2% lanolin oil, which is a natural dust mite repellant. This wool comes from an area in Argentina where the climate is dry, cool and the ground rocky, with no agriculture. As a result, the soil is pure and organic. The sheep are called Corriedale; and their wool is denser and has a rough finish. Excellent properties for mattresses, pillows and comforters.
BENEFITS:
Absorbent, resilient is form and shape, dust mite resistant. Thermo-regulating properties mean you are cooler in summer and warmer in winter. Fire retardant.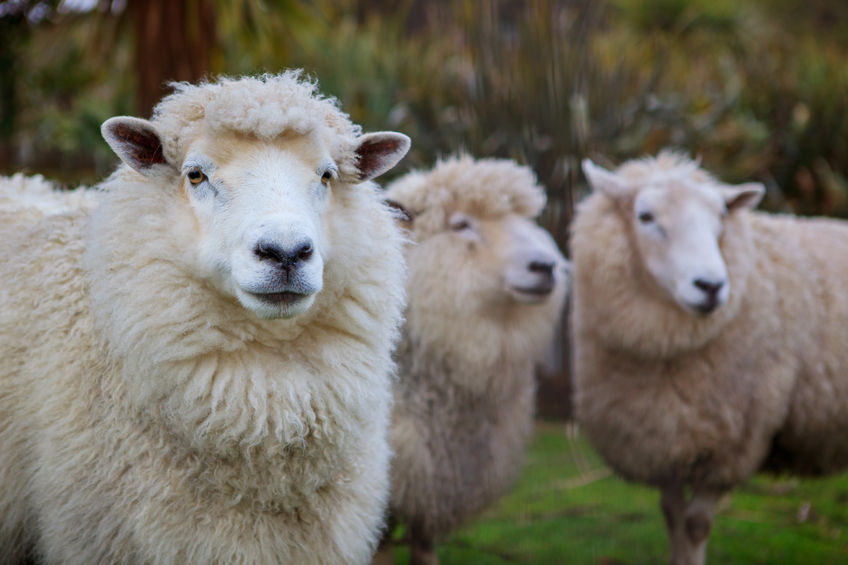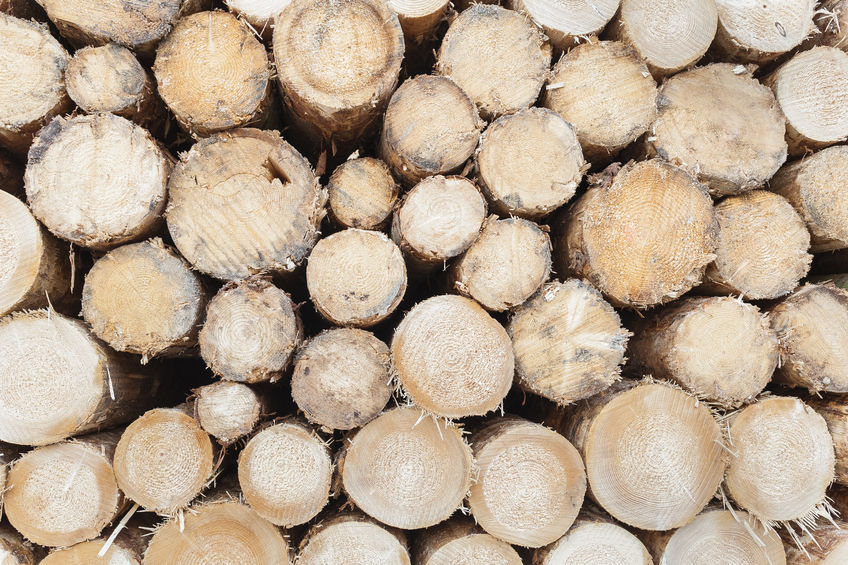 Natural Non-Treated Wood
Foundations are hand made exclusively from untreated, seasoned, kiln dried spruce and harvested by the sustainable harvesting method. No synthetic glues, dyes or finishing sprays are used at any stage of production.
BENEFITS:
Superior quality which increases durability. Chemical free and sustainable North American wood.
Try Before You Buy.
Laying on a mattress in a store for a few minutes may not be enough time to choose the right one. Book an appointment for our private test room and try the mattress you are considering. We'll have the mattress you want ready for you when you arrive.
REQUEST AN APPOINTMENT